Presents
Deeper Life Adventures
Church & Campground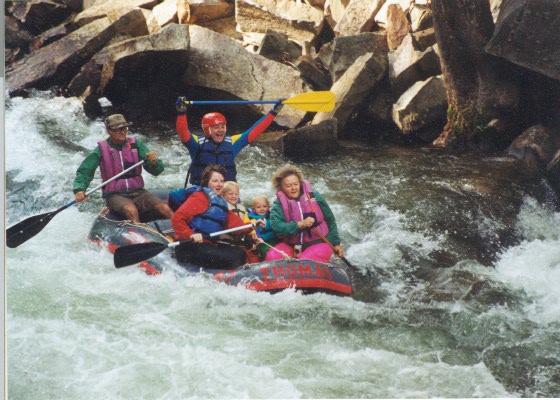 LOCAL ATTRACTIONS
White Water Rafting
Nature Hiking
Biking Trails
Horse Back Riding
Much More
Camping in a Christian Setting
Camp in Style
Pictures On The River
The Nantahala River
National Forest
Local Weather
Hiking
Biking
Things To Do
Marriage Enrichment Retreats
Counseling Pastors
Thomas Family Photo Album
Directions To Camp


NANTAHALA GORGE
For the past eight years we have been ministering to families in the NANTAHALA GORGE near Bryson City, N.C.. Many individuals and families have been healed, delivered, restored and strengthened, during this time..
We invite you to attend our Saturday Night Fireside Fellowship Church Services and receive spiritual blessings as we enjoy God's creation together. We will look to the rocks and water as related to scripture and the fullness of life.


Email: Mom@PaddleInnRafting.com

Updated 09/09/2002

Pass this on to your friends.
You are visitor number: